Hands new logo. It represents the Chinese character for "hand".
Hands became a subsidiary of Tokyu Fudosan Holdings Co., Ltd., a major home center company, Cainz (Beisia Group). At the press conference announcing the new logo, the company's future strategy, which continues to be sluggish, was also discussed.
Change route from "original" to "common/standard"
At a press conference held on the 26th, Masayuki Takaie, president of Cainz, who is also the chairman of Hands, announced seven values ​​that "New Hands" is aiming for, such as "Encounter Agaru Fun".
Since the capital relationship with Tokyu Fudosan Holdings ended on March 31, 2022, Hands and Cainz have been selling each other's popular products at their stores for the past six months.
Hands' performance has been sluggish since the "Tokyu Hands" era, especially after the corona crisis, and has posted a net loss of 4.7 billion yen in the fiscal year ending March 2022.
As a future reform, Mr. Takaya pointed out the core of the retail industry and the characteristic of Tokyu Hands, the "shelf allocation" (product display, composition, etc.).
The planogram of Tokyu Hands so farThe store manager is particular about each storeI used to build up with , but from now on"common"It is said that the store will be created based on the planogram.
"Hands was characterized by the elaborate design of each store. We believe that this has given rise to various merits and strengths, such as the development of human resources and the handling of products unique to each region.

However, in the future, we will create a standard sales floor,No matter which Hands store you go to, you can communicate the value we want to deliver.I want to do it." (Mr. Takaya)
Utilize Cainz PB infrastructure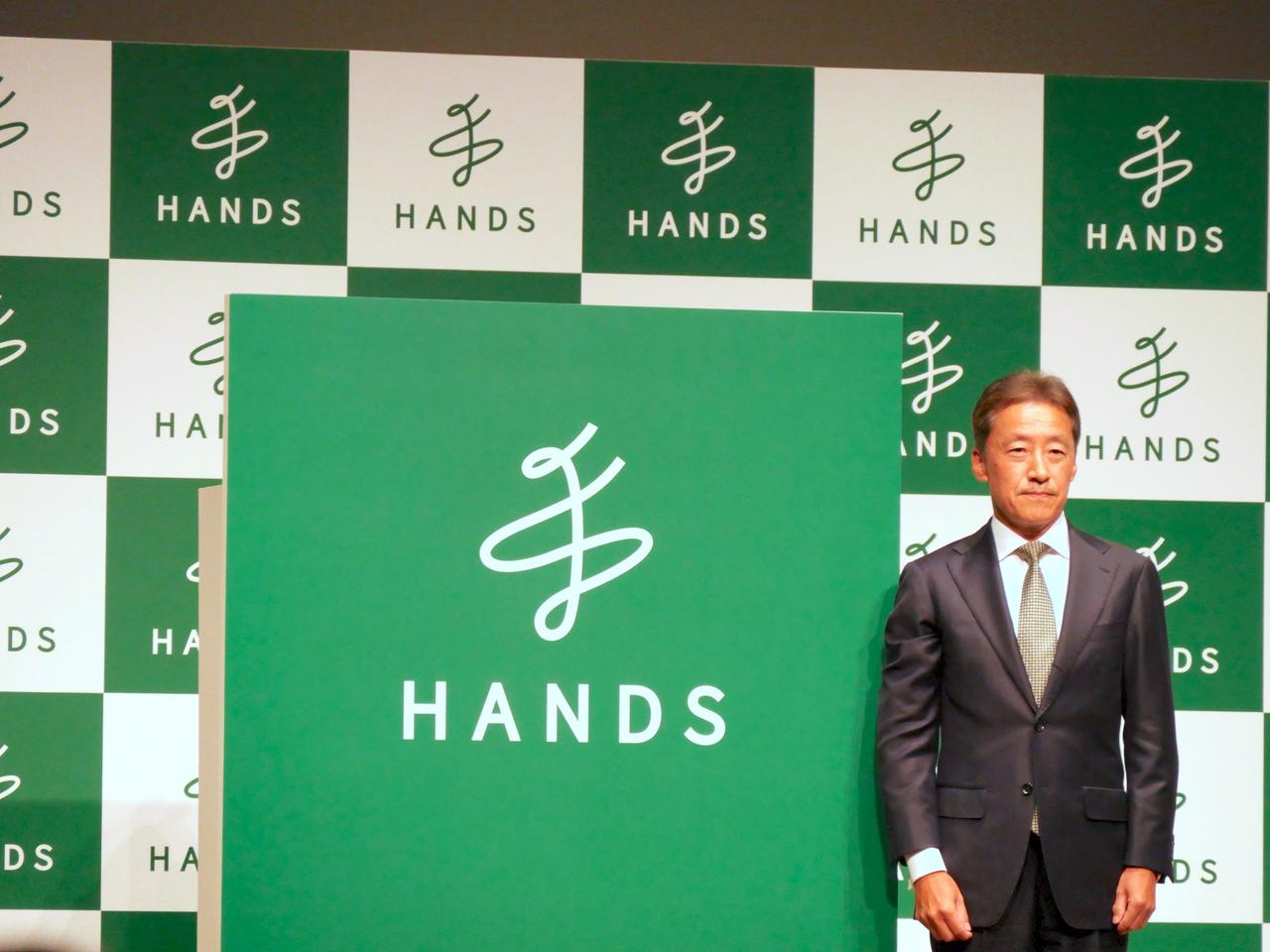 Masayuki Takaie, president of Cainz and chairman of Hands. At the press conference on the 26th (Shinagawa-ku, Tokyo).
In addition, we will also focus on PB (private brand) product development. Speaking of PB, it is the strength of Cainz, and it is reported that there are about 13,000 of them, accounting for about 40% of sales (Nikkei Business September 24, 2021).
Hands also develops private brands, but it seems that there are more products that are partnered with manufacturers rather than original products.
"Cainz has a better scale and speed of private brand development than Hands, and the necessary infrastructure is in place. On the other hand, Hands' strength is its ability to propose products. We would like to utilize both." (Mr. Takaya)
said.
This acquisition"It's not to merge Cainz and Hands into one color, but to make each feature stand out more."Takaya emphasized.
Hands, which has stores mainly in urban areas, and Cainz, which has large stores in the suburbs. Each other's store networks are highly complementary.
Taking breakfast as an example, Cainz provides cooking utensils that can be made quickly and efficiently on weekdays. do.
"We share the same values ​​of wanting to improve everyday life, but there are differences in store locations, customer demographics, etc.Even with one housework, Cainz and Hands can take completely different approaches.

We have been discussing the direction of the new Hands. There are things that should not be changed and things that should create new value as society changes. We will not simply go back to the past." (Mr. Takaya)
Is it possible to attract new customers while meeting the expectations of veteran fans? The challenge of Hands, which has about 2,200 employees, has begun.
(Written by Ikuko Takeshita)
Ikuko Takeshita[Editorial Department]
Source: BusinessInsider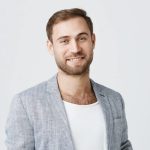 David Ortiz is an opinionated and well-versed author, known for his thought-provoking and persuasive writing on various matters. He currently works as a writer at 24 news breaker, where he shares his insight and perspective on today's most pressing issues. David's unique voice and writing style make his articles a must-read for those seeking a different point of view.