How did Denmark, with a population of just under 6 million, become the number one country in the world's economic competitiveness rankings?
In the summer of 2022, Denmark is crowned number one in the global economic competitiveness rankings. In the rankings published by the Swiss business school IMD for more than 30 years, Denmark has been in the top three for the past few years, but this is the first time it has taken the top spot.
I don't know how many Danish people around me asked me how I felt about being ranked No. 1 in competitiveness, and asked me, "Why is Denmark No. 1?" It is true that everyday scenes in Denmark seem to have nothing to do with the word "competition". In elementary school, there is hardly any homework or tests, and there are no exams like in Japan.
"I don't think you can ask a normal person why. It's complicated," said the chief of the Danish Industry Federation (DI), a business association similar to Japan's Keidanren (Japan Business Federation), with 22 years of experience. Consultant Frank Bill.
"Most Danish companies are very small SMEs. Labor and living costs are very high, and the country is small, so the domestic market is small. andOffer products and services that overseas customers are willing to pay even at higher prices"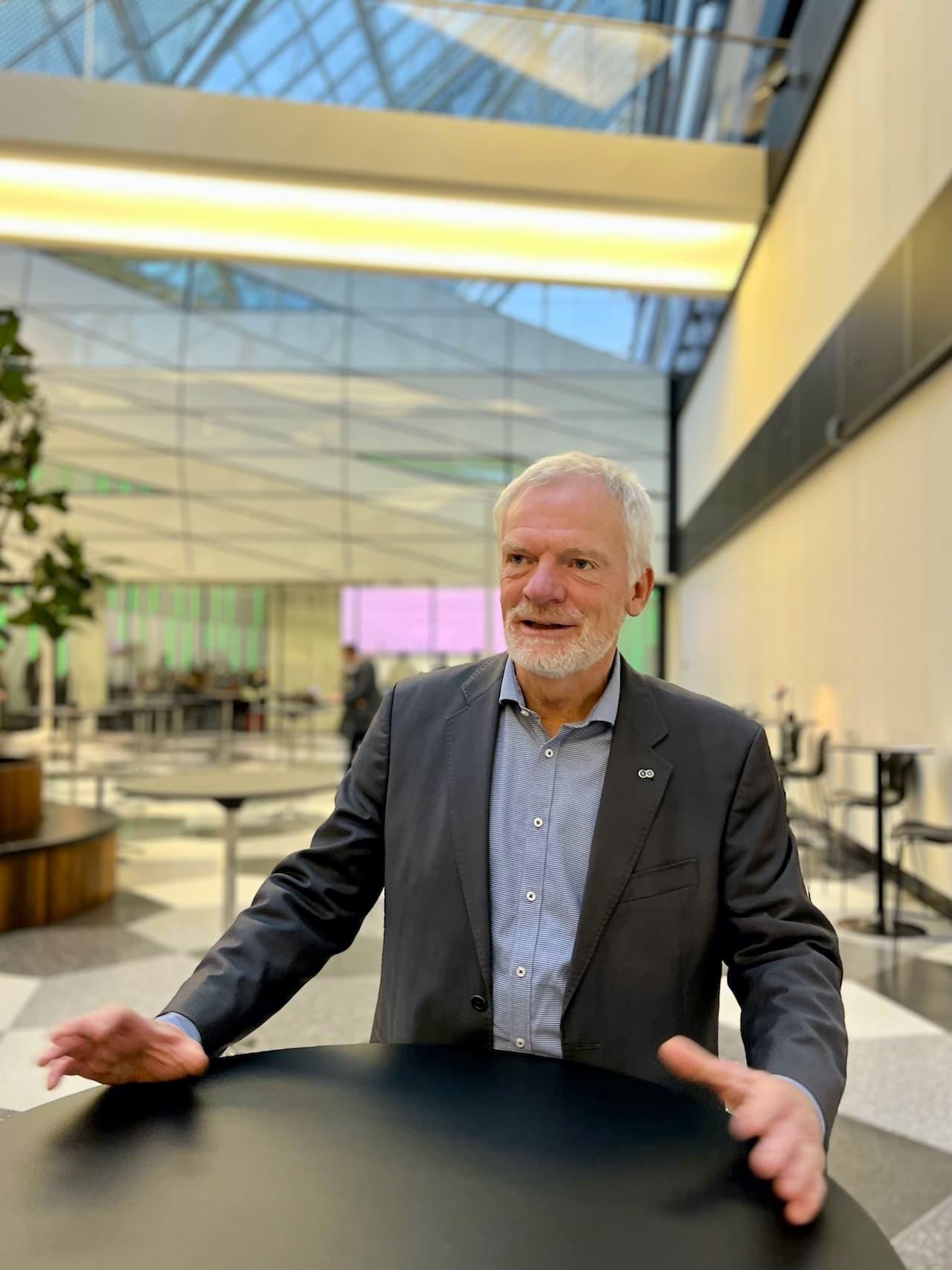 Mr. Frank Bill explains the characteristics of Danish companies.
Including companies that are considered big companies in Denmark, such as toy maker Lego and Novo Nordisk, known for diabetes medicine,Successful companies in Denmark have one thing in common: they are deeply specialized in one niche.It is said that And these companies are targeting the upmarket market, known as the "upmarket."
"Of course, not all companies are like that, and there are a lot of subcontractors for big companies. It's a well-established company," Bill said. "And if there is a difference between Denmark and other countries, thisThe point is that even a very small company can do it, not a large company with an R&D department." continued.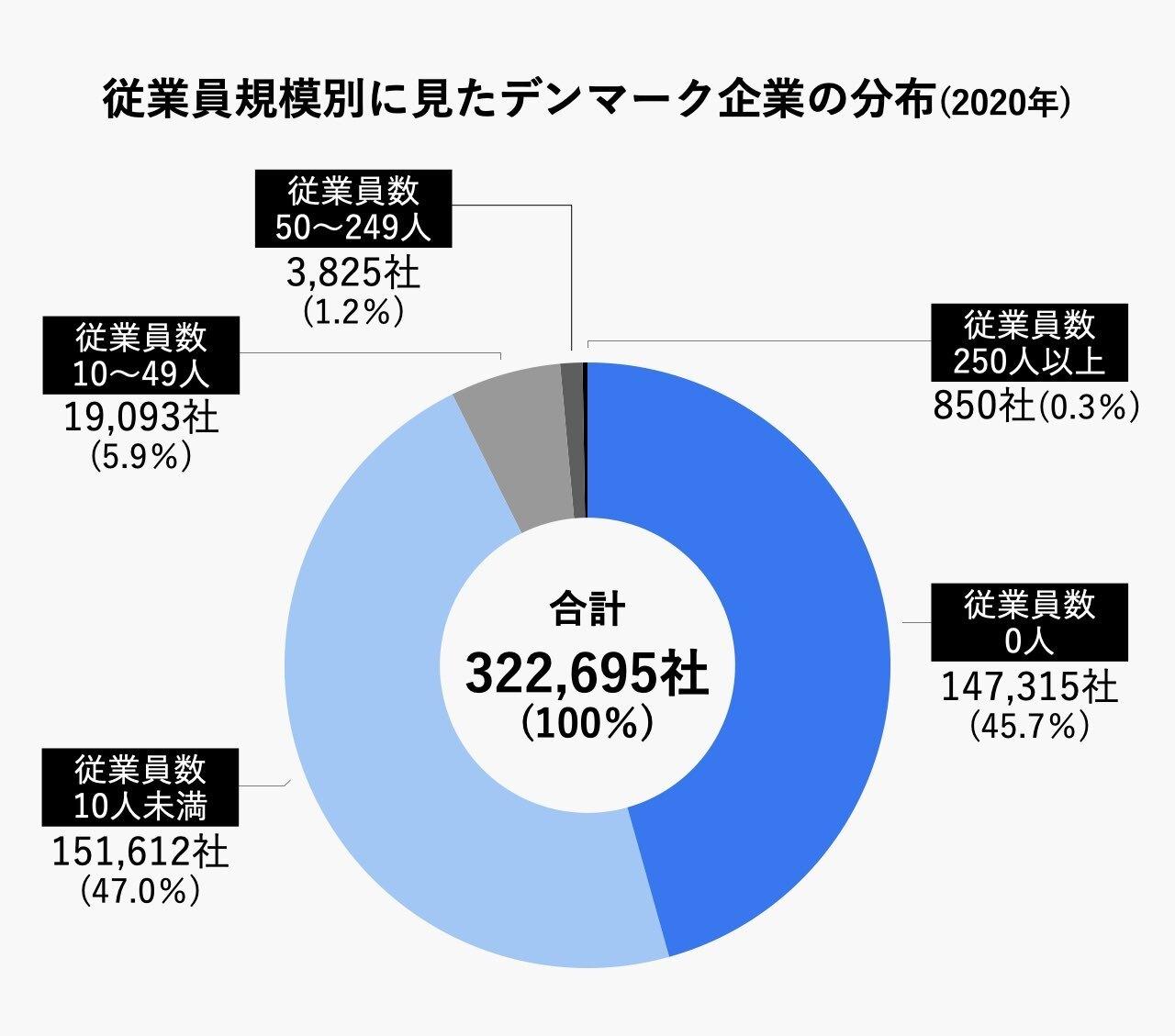 98.5% of Danish companies are small with less than 50 employees. Only 0.3% of companies have 250 or more employees.
I asked why in Denmark even a small company can achieve that. Bill then explained: It is said that the education level of general workers is high because they are focusing on education and skill improvement, such as receiving four to five years of training for occupations such as welders and machine operators. Since I was a child, I have been educated to express my opinions to my teachers, and there is a corporate culture where I complain to my superiors and the president. Growing up–.
I see. I'm sure that's what it's like to generalize, but this seems to make more sense if you actually visit the company and see the site directly. That's what I thought, so I asked them to introduce me to some of those "small, successful companies that specialize deeply in their niche."
In the second installment of the series, historian Bo Ridegaard says that Denmark has "a lot of niche industries with very specific needs and a global clientele." rice field. He wanted to see exactly what kind of business it was.
Of the several companies Bill mentioned, I was particularly drawn to a company called FLUX, which claims to specialize in tiny parts for satellites. Few Danes know about it, but everyone in the space industry knows about it.
It is said that there is no European satellite that is flying without the parts of this company, making products that can only be made here in the world, such as "extremity of high added value".. I have to go for this.
I ended up in a laid-back country town of about 3,000 people, far from the crisp sounds of competitiveness and innovation. The office building is also simple, or rather unspectacular.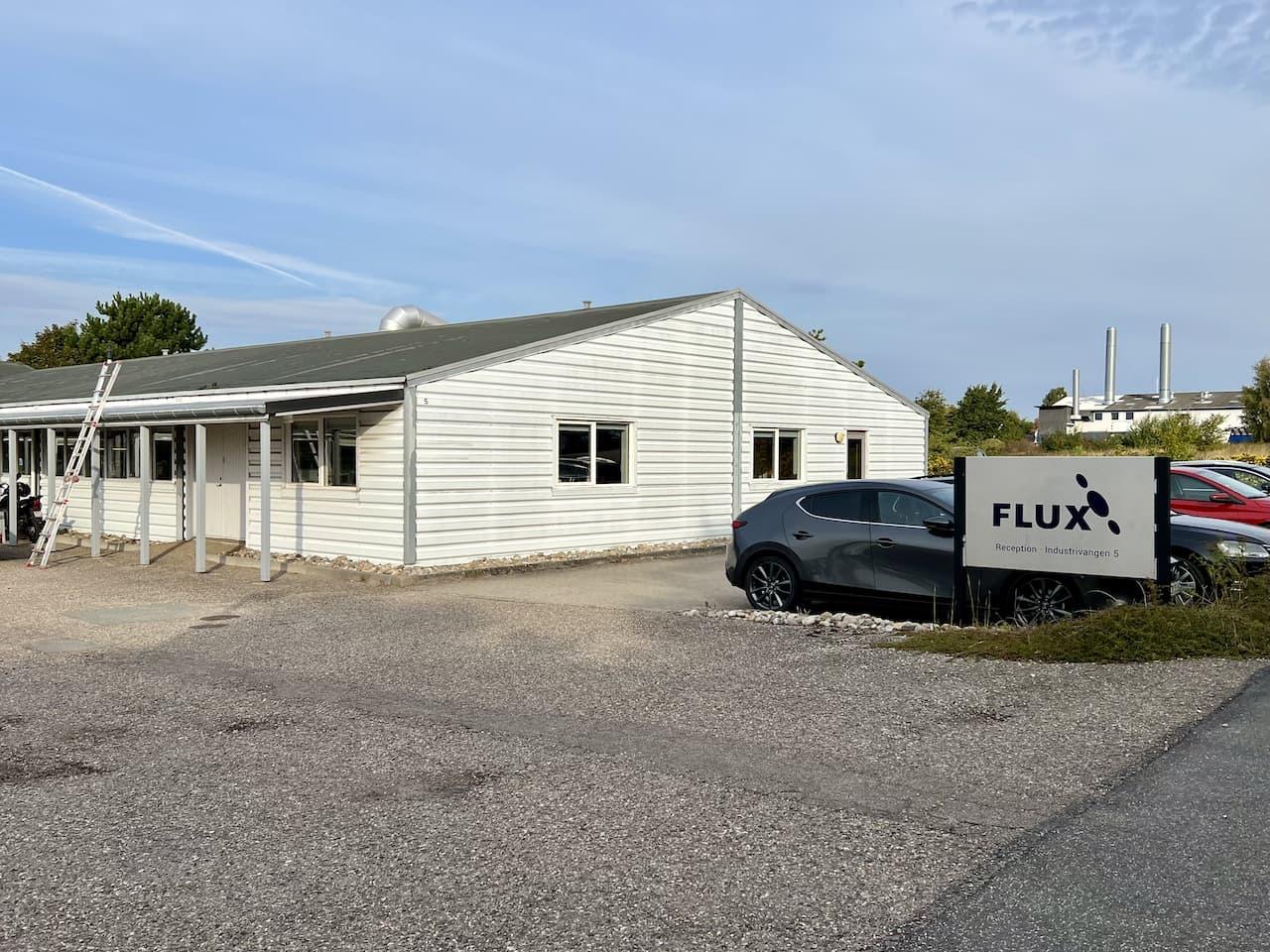 FLUX has a company building in a laid-back country town. Is "the ultimate in high added value" really being created here?
European Space Agency Recognizes Highest Level Technical Qualification
Yoko Inoue
(Serialized logo design by Mio Hoshino, editing by Ayuko Tokiwa)
Source: BusinessInsider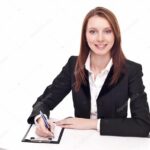 Emma Warren is a well-known author and market analyst who writes for 24 news breaker. She is an expert in her field and her articles provide readers with insightful and informative analysis on the latest market trends and developments. With a keen understanding of the economy and a talent for explaining complex issues in an easy-to-understand manner, Emma's writing is a must-read for anyone interested in staying up-to-date on the latest market news.